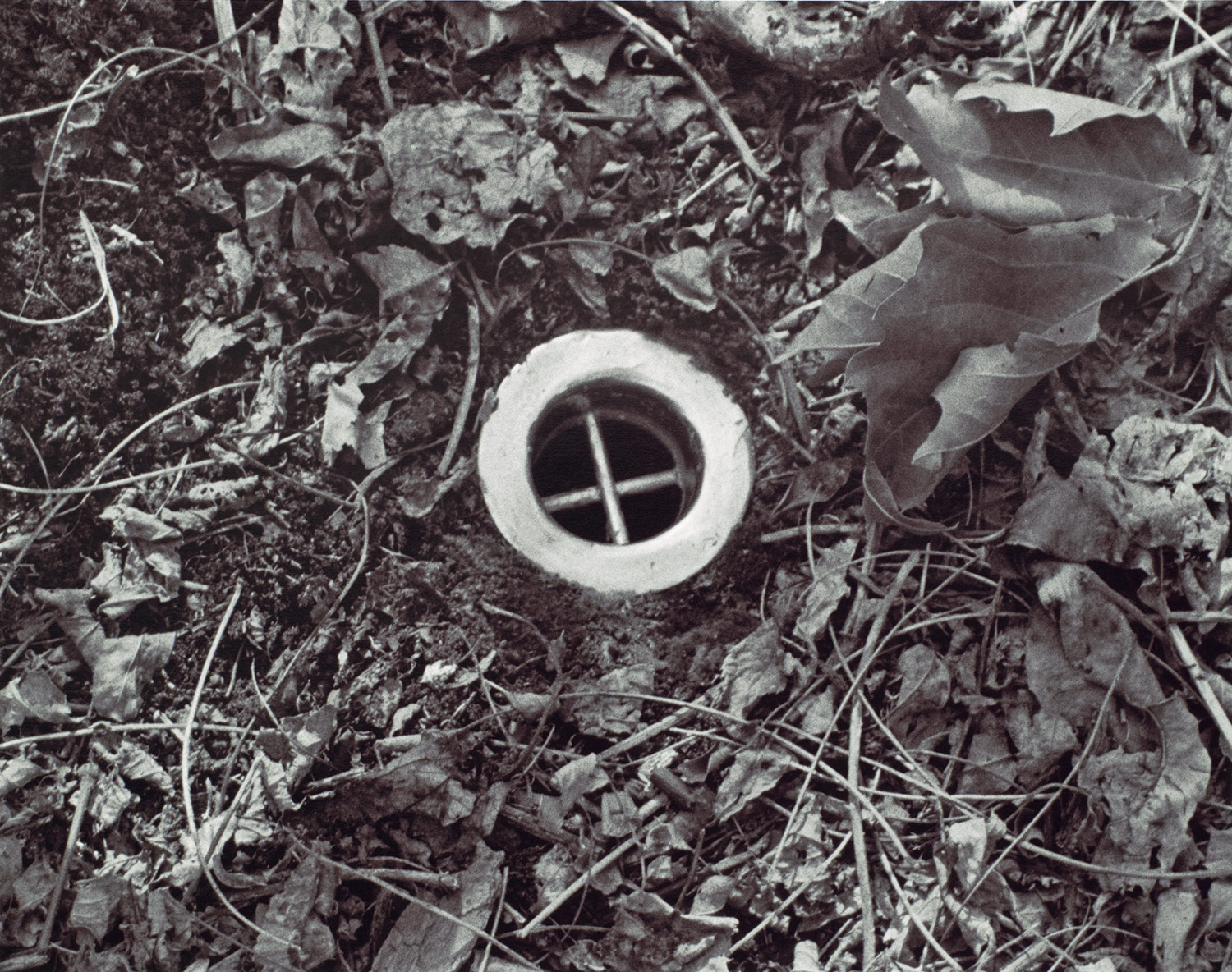 ---
Untitled, 1999
Robert Gober (American, born 1954)
Gelatin silver print; 10 3/4 x 12 3/8 in. (27.3 x 31.4 cm)
Purchase, The Horace W. Goldsmith Foundation Gift through Joyce and Robert Menschel, 2000 (2000.115)
© Robert Gober

One of the most important American artists of the last twenty years, Gober works primarily in sculpture, installation, and photography. He is perhaps best known for his delicate and ghostly handcrafted versions of domestic fixtures such as drains, beds, doors, and sinks. Through these uncanny replicas, Gober invests mass-produced objects with personal meaning—the private, unruly desires and memories of the individual. As with many artists of his generation, the personal in Gober's work is inextricably bound up with the political, the sense of unease and trauma that emanates from his domestic doubles alluding to his difficulties growing up as a homosexual within a Catholic middle-class family. It is a testament to his talent that the elements of autobiography in his work do not limit, but rather extend, its largest meanings about the individual and society, memory, religion, and the body.
The drain is one of Gober's central motifs of the last decade. Beginning in the late 1980s, the artist made pewter casts of a drain that he had soldered together from three different examples to create what he described as the "quintessential type of drain." The most important addition to his construction was its cruciform design, admixing the spiritual and corporeal in a way that refers back to his Catholic upbringing. Gober has described the drain metaphorically as functioning in the same way as traditional paintings, as "a window onto another world," adding that "the world you enter into … would be something darker and unknown, like an ecological unconscious." Gober's photograph of the usually indoor conduit situated outside in dense underbrush powerfully communicates his idea of the body and the world pulled into the void through the ineffable promise of redemption offered by God and art.
Related